It seems that the media wants to destroy Senator Ted Cruz at any costs. For this failing news publication be worried about Ted Cruz's $6000 investment while Barack Obama is pulling a Bernie Madoff with the national debt is ludicrous. Just think about it. One day into the newly approved debt limit increase the debt rose $328 billion.
"U.S. debt jumps a record $328 billion — tops $17 trillion for first time"
"U.S. debt jumped a record $328 billion on Thursday, the first day the federal government was able to borrow money under the deal President Obama and Congress sealed this week.

The debt now equals $17.075 trillion, according to figures the Treasury Department posted online on Friday."

http://www.washingtontimes.com/news/2013/oct/18/us-debt-jumps-400-billion-tops-17-trillion-first-t/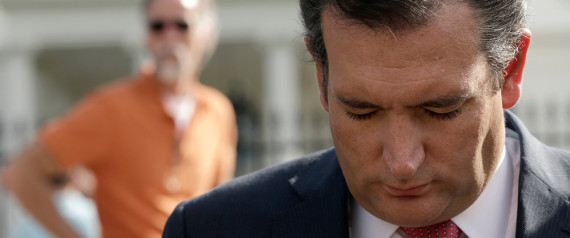 It seems that our Senator Ted Cruz has upset the forces of evil in the hell known as Washington DC and they are going full guns blazing on anything and everything they can get their hands on. Cruz messed with the primal forces of the establishment and they are fighting back. This reminds me of a clip from the 1976 Movie Network:
httpvh://www.youtube.com/watch?v=NKkRDMil0bw
You just know this was leaked to the times by an aide from Senator John McCain or Lindsey Graham's staffer. After the govt shutdown debacle, they need a fall guy so they can attempt to save their brand, and Cruz is it. They want him GONE! You don't screw up that badly and not get forced to resign.
[polldaddy poll=7497607]