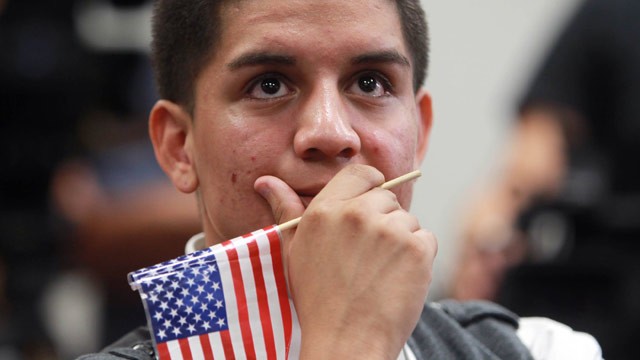 It's a case of if they won't do it we will. The Obama Administration stuck a needle in the side of Arizona lawmakers and their citizens  after they didn't get what they wanted from the Supreme Court. This was calculated with the decision from the court win or lose it seems.
From FOX NEWS
States seeking to take immigration enforcement into their own hands are facing an uphill climb, after the Supreme Court struck down much of Arizona's disputed law and the Obama administration followed with a decision to rescind a key partnership that allowed local police to enforce federal immigration law.
The move by the administration further weakens efforts by Arizona, and potentially other states, to take the reins on immigration enforcement.
The high court decision Monday struck down three provisions in Arizona's law but left in place a central plank that required local law enforcement during routine stops to check the immigration status of anyone they suspect is in the country illegally.
Obama administration officials and congressional Democrats immediately raised concerns this could lead to "racial profiling," though Arizona Gov. Jan Brewer adamantly denies it. To address those concerns, Obama administration officials on Monday pulled back on a program known as 287(g).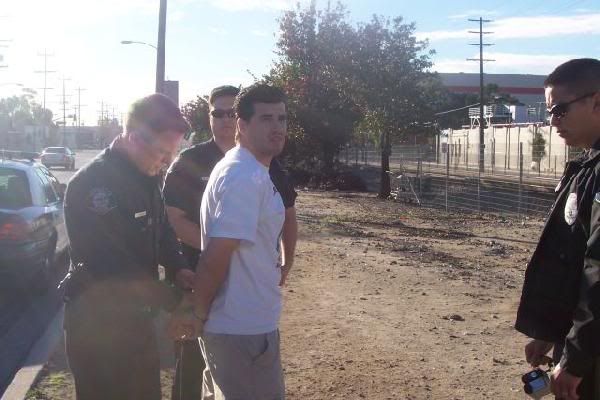 The program allows the feds to deputize local officials to carry out immigration law. According to a Department of Homeland Security official, the administration determined those agreements are "not useful" in states that have Arizona-style laws. Immigration and Customs Enforcement has since rescinded that agreement with Arizona — with the state itself, and three local law enforcement agencies.
The move means that even if local police step up immigration checks, they'll have to rely on federal officials to make the arrests.
But federal officials made clear that ICE would be selective in responding to the expected increase in calls from Arizona and other police agencies about immigration status. Officials said ICE will not respond to the scene unless the person in question meets certain criteria — such as being wanted for a felony.
via Feds suspend immigration enforcement program after Arizona court ruling | Fox News.