There are rising concerns on Capitol Hill that President Obama is considering sending US troops into Syria.  The military has already taken steps to increase its presence in the area and has been supplying Patriot missiles to Turkey.
At a recent press conference, Rep Walter Jones (R-NC) explained his resolution before the House (H.Con. Res. 107), saying:
"The sense of Congress that the use of offensive military force by a president without prior and clear authorization of an Act of Congress constitutes an impeachable high crime and misdemeanor under article II, section 4 of the Constitution."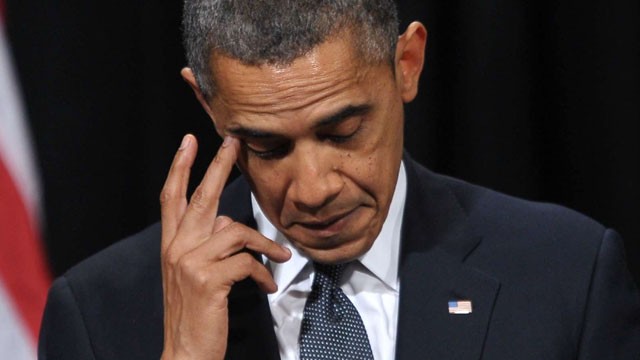 The US Constitution states that only Congress has the power to maintain an army, navy and to declare war.  None of these fall under the constitutional duties of the president.  Article I, Section 8 of says:
"The Congress shall have Power To lay and collect Taxes, Duties, Imposts and Excises, to pay the Debts and provide for the common Defense and general Welfare of the United States; but all Duties, Imposts and Excises shall be uniform throughout the United States;…"

"To declare War, grant Letters of Marque and Reprisal, and make Rules concerning Captures on Land and Water;"

"To raise and support Armies, but no Appropriation of Money to that Use shall be for a longer Term than two Years;"

"To provide and maintain a Navy;"
In a surprise move, one noted Democratic congressman has sided with Jones.  Charles Rangel (D-NY) explained that the proper constitutional procedure for sending troops to war is for the president to go to Congress with the request first.  Having Congressional approval is viewed as meeting the will of the people, although that can be questioned in today's politics.