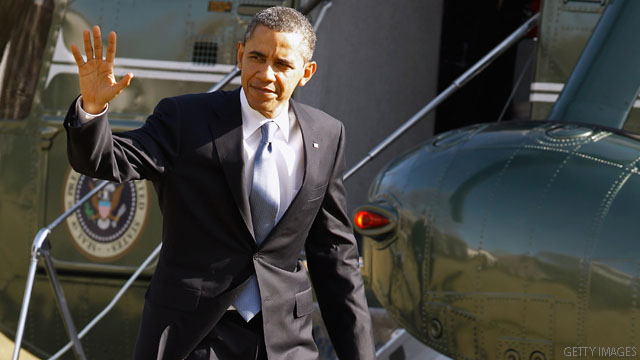 President Barack Obama's presidential campaign is using a radio ad to target black voters, who overwhelmingly voted for him in the 2008 election and who he'll need to win again in 2012.
In the spot, a male announcer says, "Four years ago we made history. Now it's time to move forward and finish what we started together. We have to show the president, we have his back."
Nope there are no racial tones in this ad at all. Man, this campaign staff for the POTUS is on the ball aren't they?