The public school teacher who bullied a student wearing a pro-Romney t-shirt is being investigated, according to a spokesperson for the school district.
"We are in the midst of our process, the due process, of investigating," said Fernando Gallard, chief of communications for the School District of Philadelphia, in an interview with The Daily Caller News Foundation. "We expect the process to be done within a couple of weeks or so."
Samantha Pawlucy, a 16-year-old student at Charles Carroll High School in Philadelphia, was ridiculed in front of her geometry class by teacher Lynette Gaymon for wearing a t-shirt expressing support for Republican presidential candidate Mitt Romney.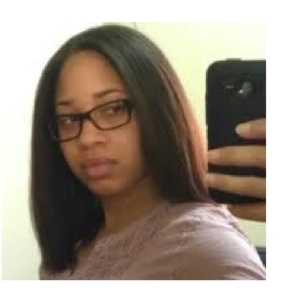 Pawlucy told a radio station that Gaymon likened the shirt to KKK garb and insisted that "this is a Democratic school." Due in part to widespread outrage from conservatives—including Romney, who called Pawlucy on Wednesday to thank her for courage—Gaymon was switched to a different class.
"We provided support, we told [the Pawlucy family] that we were going to investigate, we removed the teacher from the classroom where the student was attending, and we have been in constant contact to provide for [Pawlucy's] support," he said.
Via DailyCaller