SUPPORTERS of Samantha Pawlucy, the Port Richmond teen ridiculed by a teacher for wearing a Mitt Romney shirt, plan to bombard her school with patriotism Tuesday.
According to an event listing posted on the website of Pennsylvania House candidate Dave Kralle, Pawlucy's supporters believe that there's something wholly un-American about her school, Charles Carroll High School.
"We have been told there isn't a single American flag at the school and the Pledge is NEVER recited. This gives you an indication of how far our public education system has fallen," the Web flier claims.
Kralle, a Republican from Northeast Philly, has called for geometry teacher Lynette Gaymon to be fired for telling Pawlucy, a sophomore, that her Mitt Romney shirt was akin to wearing a KKK shirt to school. Gaymon also told Pawlucy that the school was "Democratic."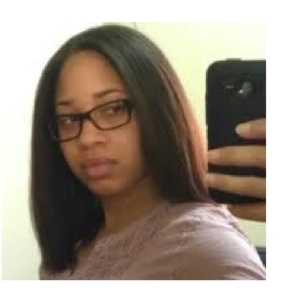 According to Inquirer reports, Gaymon's family said that the teacher has received threats since the incident. Gaymon declined to comment when reached by the Daily News Sunday. Some websites have published her address and phone number.
Pawlucy's family also has reported threats. Her father, Richard, said that there's no planned meeting between his daughter and Gaymon. He did say that a "high-profile" person is trying to mediate the situation, though he declined to identify who that person is.
Via NYDailyNews