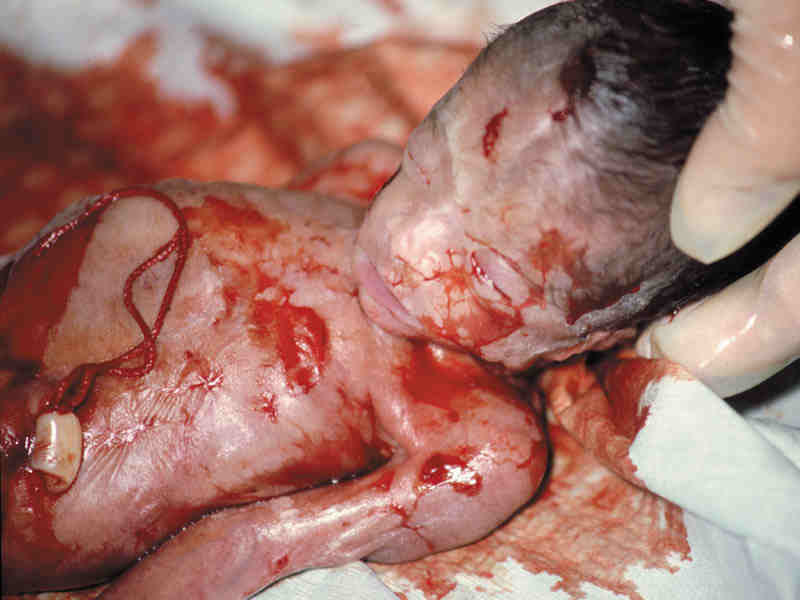 Democrats plan to rally around Abortion issue and Planned Parenthood during convention. What do you think?
Today the Chiaroscuro Foundation released an interactive map (please click on map) illustrating the abortion ratio by zip code in New York City from 2000 to 2009. This is a continuation of our effort to raise awareness of the extremely high rate of abortion in New York City.
Abortion rate statistics show that the zip code with the highest abortion ratio in the city, 67%, is in Manhattan's Chelsea-Clinton neighborhood, followed by rates of 60% in two Jamaica, Queens zip codes and in Manhattan's Greenwich Village and Central Harlem-Morningside Heights neighborhoods.
The five zip codes with the lowest abortion ratios are on the Upper East Side, in Lower Manhattan, on the Upper West Side, and in Borough Park, Brooklyn. While there are several mostly white neighborhoods among the highest rates, there is not a zip code with less than 57% white residents according to 2010 census data among the lowest rates. About 60% of African-American women's unborn babies were aborted, 41.3% for Hispanic women, 22.7% for Asians, and 21.4% for Caucasians.
The data revealed that in 2009, 48,627 of the 87,273 abortions in New York City, or 56%, were repeat abortions. 33,401, 38%, were paid for by Medicaid.
Read More – nyc41percent.com