The fake news media and the Democrat party are always using supposed 'horror stories' at the border to emotionally manipulate honest Americans into accepting mass immigration into this country. But new reports from the border are putting the lie to the notion that Americans must accept job-killing, wage-destroying, costly and dangerous illegal and legal mass migration into our great country.
New Poll Reveals: 95 Percent of Americans Hate The Media
About half the people who signed up to initiate asylum claims at an El Paso port of entry are no longer showing up when called, Mexican officials say.

Those officials interpret this as a sign many Central Americans and others are returning home or exploring alternatives to escape the violence, poverty or persecution that drove them out of their countries. [Border Report]
We keep hearing from lawyers and media shysters that if these migrants don't make it into our country, they will literally die right there on the spot. But as most of us knew all along, there is no reason these migrants can't settle in a safe third country like Mexico or Guatemala, or simply return back to the perfectly safe country where they came from. Many of the migrants are not fleeing danger, but rather poverty.
Well, there is no right to asylum for economic reasons. You cannot just come to America because you want a high-paying job and cushy welfare benefits.
More from the Border Report:
"We know this is going on because when they are called to meet with CBP (U.S. Customs and Border Protection) to request asylum, we call, for example, 10 people and we are able to go down 30 to 40 numbers on the list because many don't show up," said Enrique Valenzuela, director of the Chihuahua state Population Council, which manages a waiting list of asylum seekers in Juarez on behalf of U.S. authorities.

…

"We believe many of those people have returned to their home country. … Even more people say they want to leave, that they don't want to go on with their asylum request," he said.

…

Church-run shelters that once were bursting at the seams with Cubans, Central Americans and even African migrants are no longer at capacity.
Just what the heck are Cubans, Central Americans, and Africans doing in Mexico demanding American  asylum? There is absolutely no reason why they can't apply for asylum in Mexico, a perfectly safe country. Or do they just want a piece of the American economy, at the expense of the rest of us who are already American citizens? We had a saying when I was growing up, 'beggars can't be choosers.'
Valenzuela said Mexico's National Migration Institute and the International Organization for Migration (IOM) are providing bus rides to migrants to their countries. The rides are voluntary, but many migrants are taking advantage of them, he said.
That's right, folks. Their home countries are so dangerous that they are…accepting free bus rides back to them.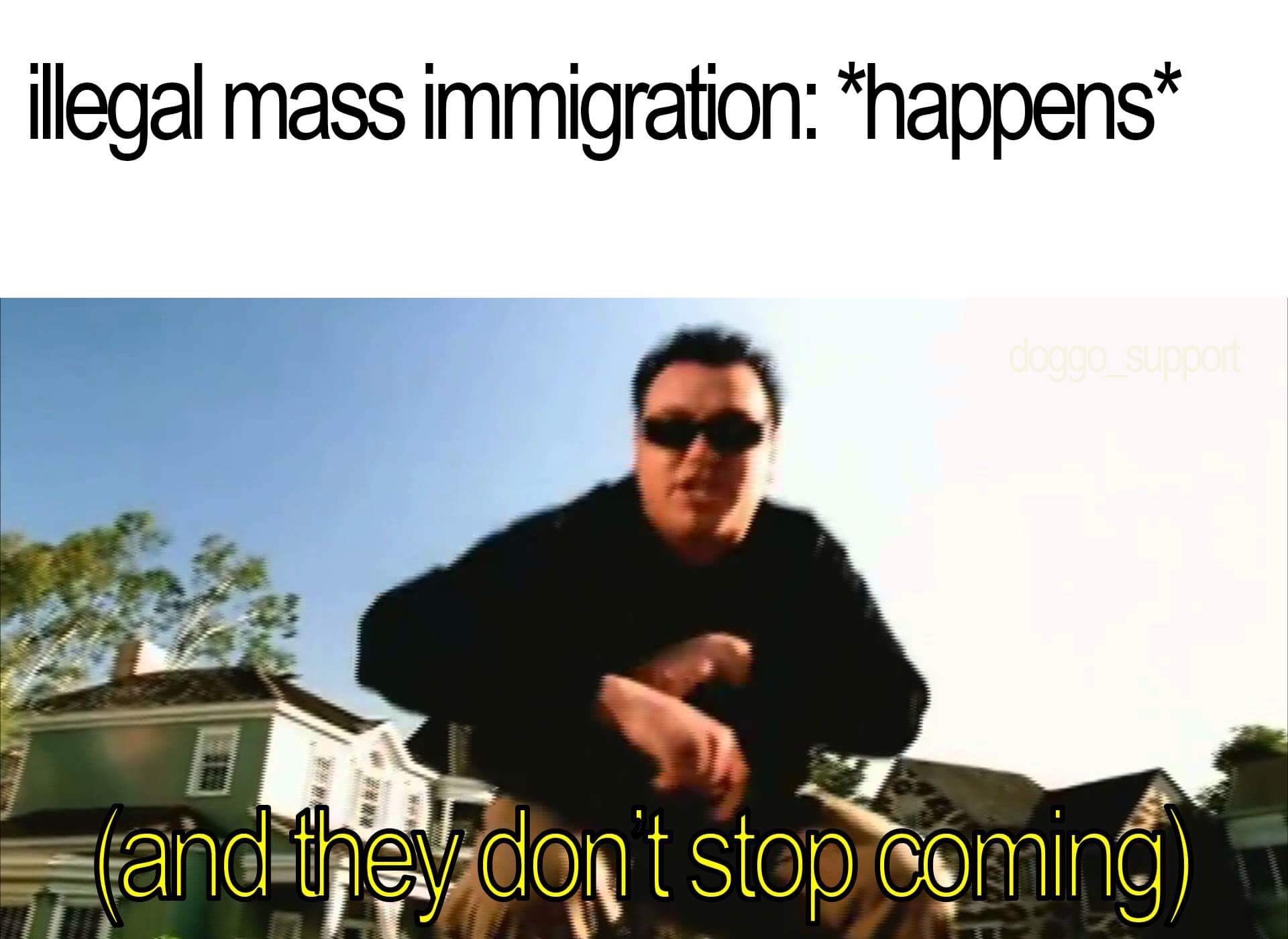 It's clear from the report that we are not out of the woods yet, as "Valenzuela said 30 percent to 40 percent of those also have gone back home or maybe are trying to enter the U.S. through alternative means." This means that they might be trying to get into our country illegally. It's never been so clear that we need to build a wall and shut down legal and illegal immigration into this country until we can figure out just what the hell is going on.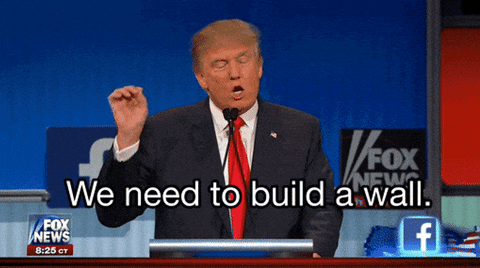 Related: Supreme Court Rules for Trump: Ends All Injunctions That Blocked the White House's Ban on Asylum
More from Fox News:
Source: Border Report
Attn: Wayne Dupree is a free speech champion who works tirelessly to bring you news that the mainstream media ignores. But he needs your support in order to keep delivering quality, independent journalism. You can make a huge impact in the war against fake news by pledging as little as $5 per month. Please click here Patreon.com/WDShow to help Wayne battle the fake news media.